IoT Insights: Digital Food & Agribusiness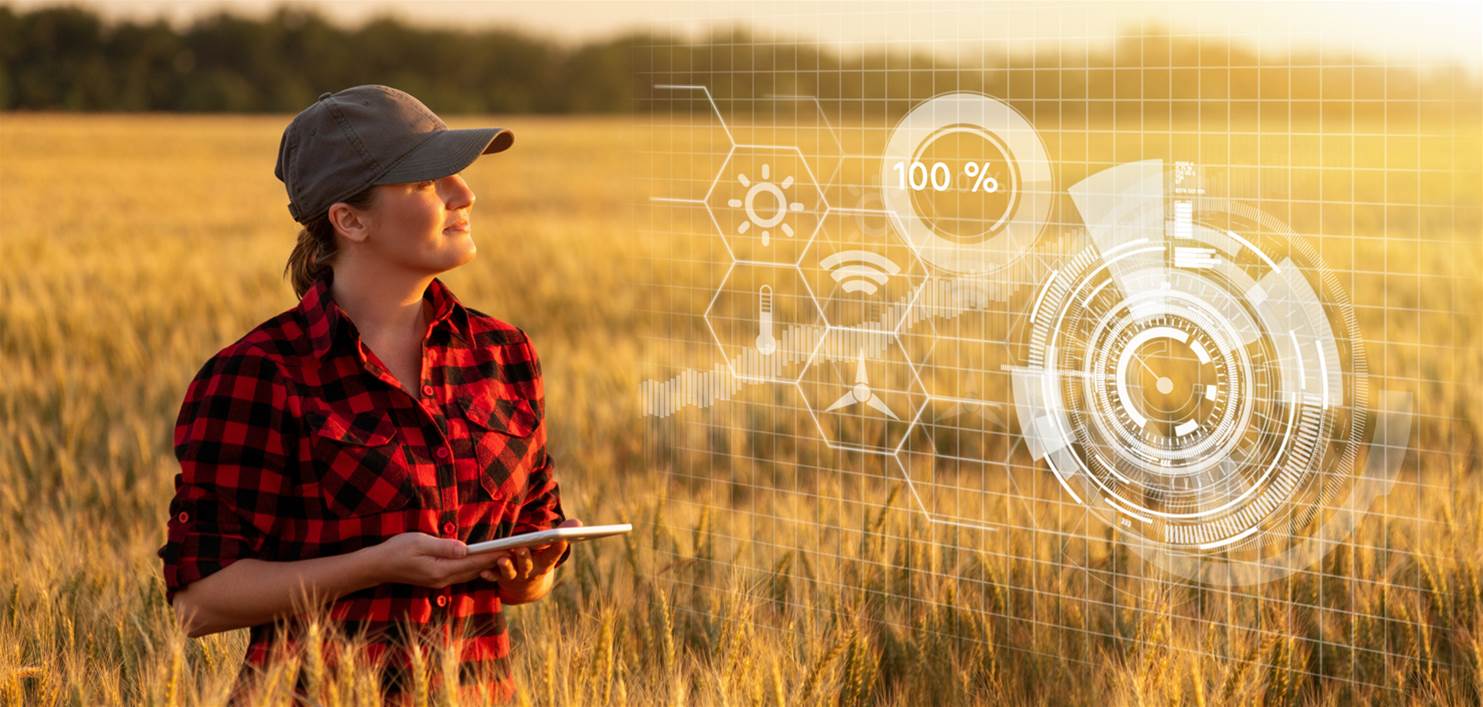 Postponed to Thursday 7 April 2022: Tickets on sale here
Due to the ongoing situation with COVID-19, we've rescheduled the next IoT Insights event slated for August this year to 7 April 2022.
IoT Insights are a well-established series of events that bring together leading experts, innovators and thought leaders for an evening of insights, sharing knowledge and discussions on key trends.
This upcoming event will focus on the Australian food and agribusiness sector (often referred to as one of the world's least digitised). However, over the past 5 years IoT's become a game changer and enabler of digital agriculture and we're witnessing rapid digitisation enabled by IoT connectivity, AgTech devices and apps. Join us to find out more.
Click here to find out more, and buy tickets to the event.

How IoT is set to transform the property industry
Much has been said and written about the Internet of Things (IoT) and its potential to transform virtually every industry, but what does it mean for the property sector – for property developers, owners, facility managers, tenants and users?
IoTAA Awards close at 11 pm Tuesday 28 September!
Get your entry in now. Enter here.
This year's program highlights the ever-increasing importance of real-time data to Australian industry, government and citizens by shining a spotlight on Australian IoT achievements and the people and organisations that made them happen. Please note that nominations close Tuesday, 28 September 2021 at 11 pm.
Why enter?
Become an alumni of Australia's premier IoT Awards program
Be recognised by your industry peers if your entry is a finalist or winner in the online awards ceremony
If your entry is a finalist, it'll be covered by IoT Hub (which is read by thousands of subscribers)
All winners and finalists receive a brand pack containing the awards logo to use on their social profile, email signature etc.
What can you nominate for an award?
There are IoT Awards categories recognising work (such as projects, research, advocacy, collaborative initiatives, skills development, legislation, policy and other work), platforms and services, and people.
Who can enter?
Entries are open to local and international organisations but must focus on Australian activities and outcomes to be eligible. You may submit multiple entries.
How do I enter or find out more?
See the online entry form for all the details.
When is the deadline for entries?
Nominations close 11 pm on 28 September 2021.