IoT Insights: Digital Food & Agribusiness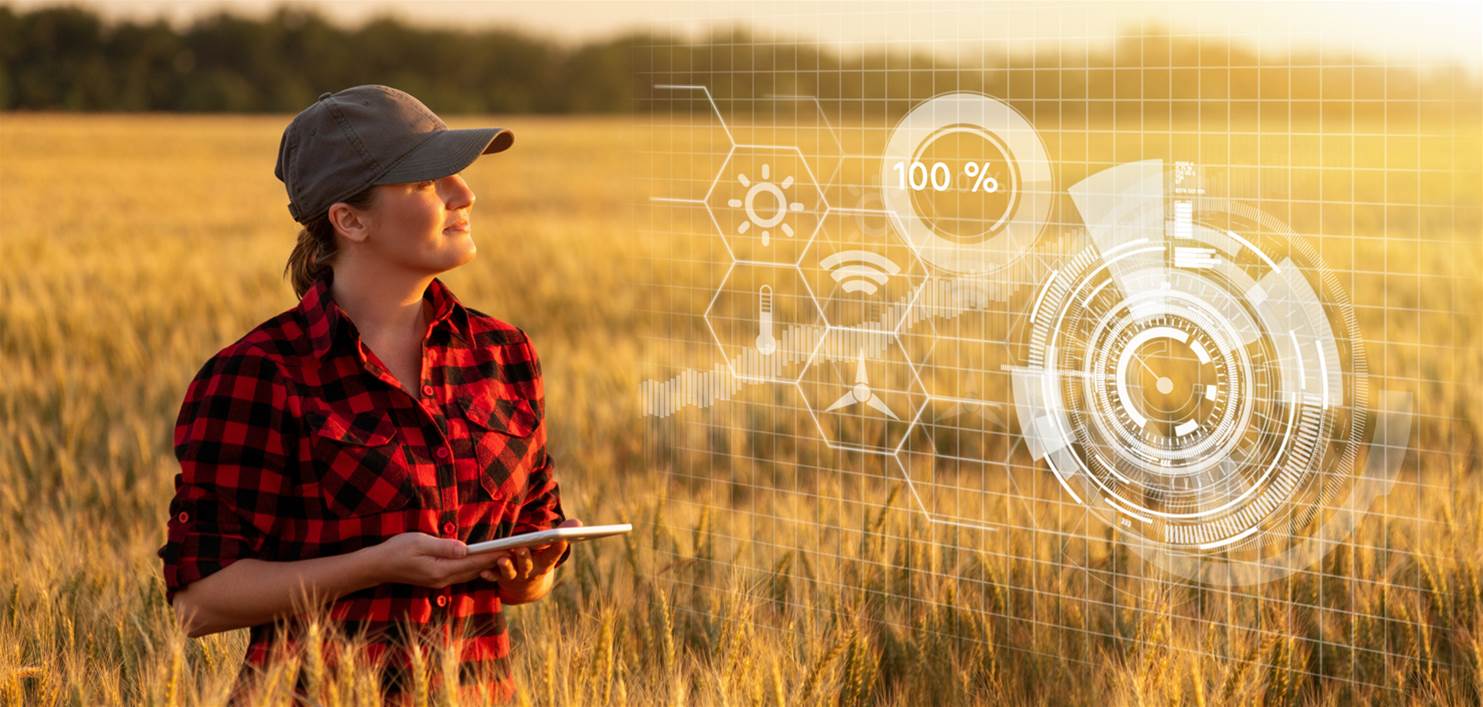 Postponed to Thursday 7 April 2022: Tickets on sale here
Due to the ongoing situation with COVID-19, we've rescheduled the next IoT Insights event slated for August this year to 7 April 2022.
IoT Insights are a well-established series of events that bring together leading experts, innovators and thought leaders for an evening of insights, sharing knowledge and discussions on key trends.
This upcoming event will focus on the Australian food and agribusiness sector (often referred to as one of the world's least digitised). However, over the past 5 years IoT's become a game changer and enabler of digital agriculture and we're witnessing rapid digitisation enabled by IoT connectivity, AgTech devices and apps. Join us to find out more.
Click here to find out more, and buy tickets to the event.

How IoT is set to transform the property industry
Much has been said and written about the Internet of Things (IoT) and its potential to transform virtually every industry, but what does it mean for the property sector – for property developers, owners, facility managers, tenants and users?
IoT Awards Finalists Announced
Phase one of the judging is complete and this year's finalists have been announced – click here  to see who they are.
The winners will be announced online on Tuesday, 9 November at 1 pm AEDT click here to view. The Federal Minister for the Digital Economy, Senator Jane Hume, will be joining us and will share some thoughts on the future of IoT in Australia.
No worries if you can't make it, the presentation will be available for replay on demand.
To our 30 judges who donated their time and expertise, we say thank you! Selecting the final cut is neither straightforward nor easy. If your entry didn't make the finals, that doesn't mean the judges thought it lacked merit – some missed out by a whisker.
A massive thank you to this year's sponsors (we couldn't do it without you): Bosch, IoT Skills Australia, KPMG, Reekoh, Suez, Taoglas and [ui!] The Urban Institute. Visit IoT Hub in the lead-up to November 9 to get their take on the state of IoT.