IoT Insights: Digital Food & Agribusiness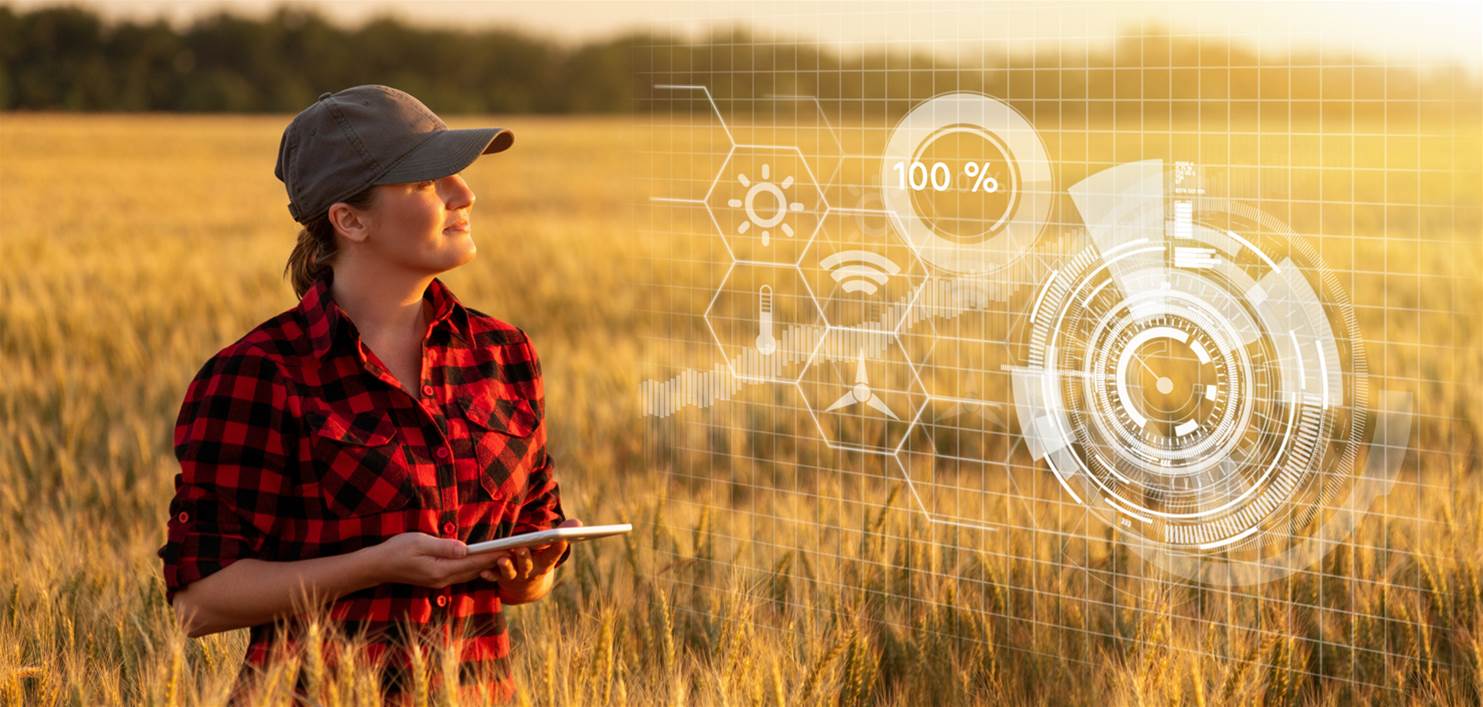 Postponed to Thursday 7 April 2022: Tickets on sale here
Due to the ongoing situation with COVID-19, we've rescheduled the next IoT Insights event slated for August this year to 7 April 2022.
IoT Insights are a well-established series of events that bring together leading experts, innovators and thought leaders for an evening of insights, sharing knowledge and discussions on key trends.
This upcoming event will focus on the Australian food and agribusiness sector (often referred to as one of the world's least digitised). However, over the past 5 years IoT's become a game changer and enabler of digital agriculture and we're witnessing rapid digitisation enabled by IoT connectivity, AgTech devices and apps. Join us to find out more.
Click here to find out more, and buy tickets to the event.

How IoT is set to transform the property industry
Much has been said and written about the Internet of Things (IoT) and its potential to transform virtually every industry, but what does it mean for the property sector – for property developers, owners, facility managers, tenants and users?
2021 IoT Award Winners Announced
Congratulations to this year's Australian IoT Awards winners and finalists. It's been another year of great work and outstanding innovation.
 
Our winners and finalists went beyond IoT data collection. Data was harnessed across multiple domains, federated, analysed and importantly, led to changes in workflows and behaviours.
We also saw strong examples of collaboration to harness IoT. It's encouraging to see academia, government and business working together to achieve IoT for good.
 
Our event partner, IoT Hub, has summarised the highlights of this year's Awards and listed the winners. Click here to see who they are.
Events like this can't happen without the support of committed sponsors, so we're saying a huge thank you to Bosch, IoT Skills Australia, KPMG, Reekoh, Suez, Taoglas and [ui!] The Urban Institute.